Family of Companies
From the foods we sell through our premium brands to the luxury living spaces we create, we are committed to quality in everything we do.
Homegrown in South Florida
We're 2,000 strong, dedicated to sustainable agriculture and sustaining our communities!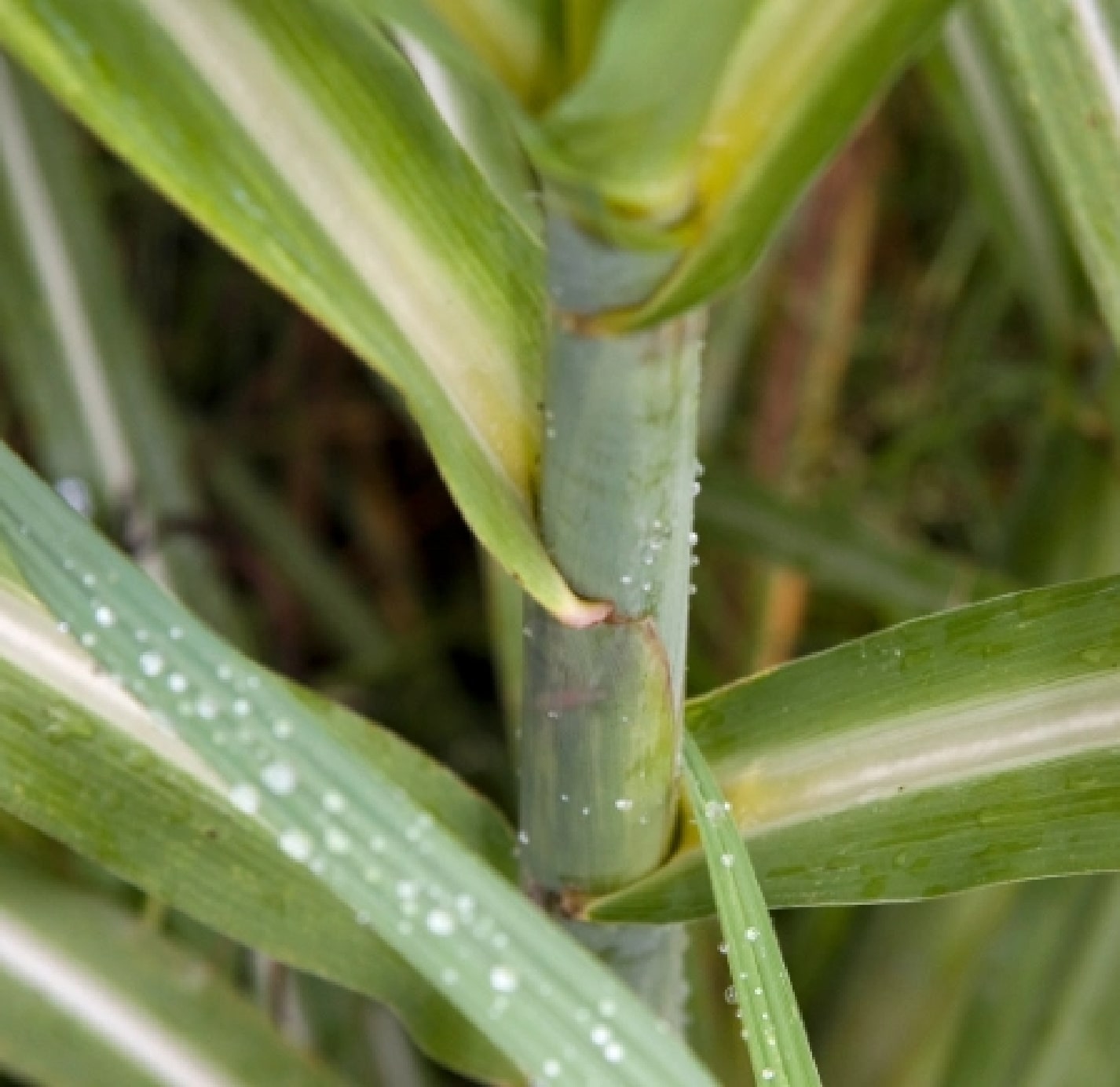 Earth's natural solar panel
We grow one of the planet's most powerful plants at turning sunlight into food and fiber. And, sugarcane also captures and stores carbon in the best place possible – our soil!
Learn more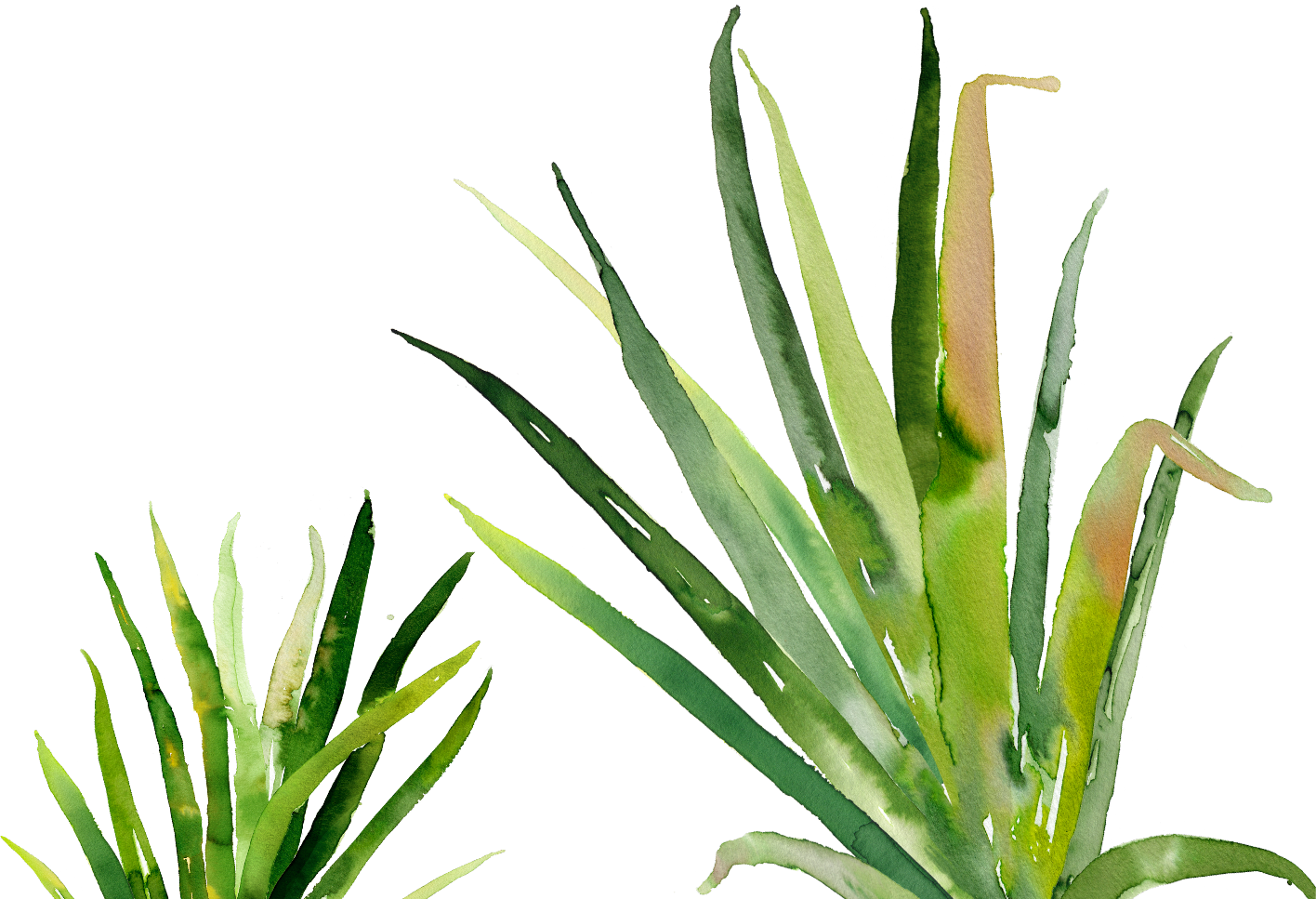 Social and Environmental Stewardship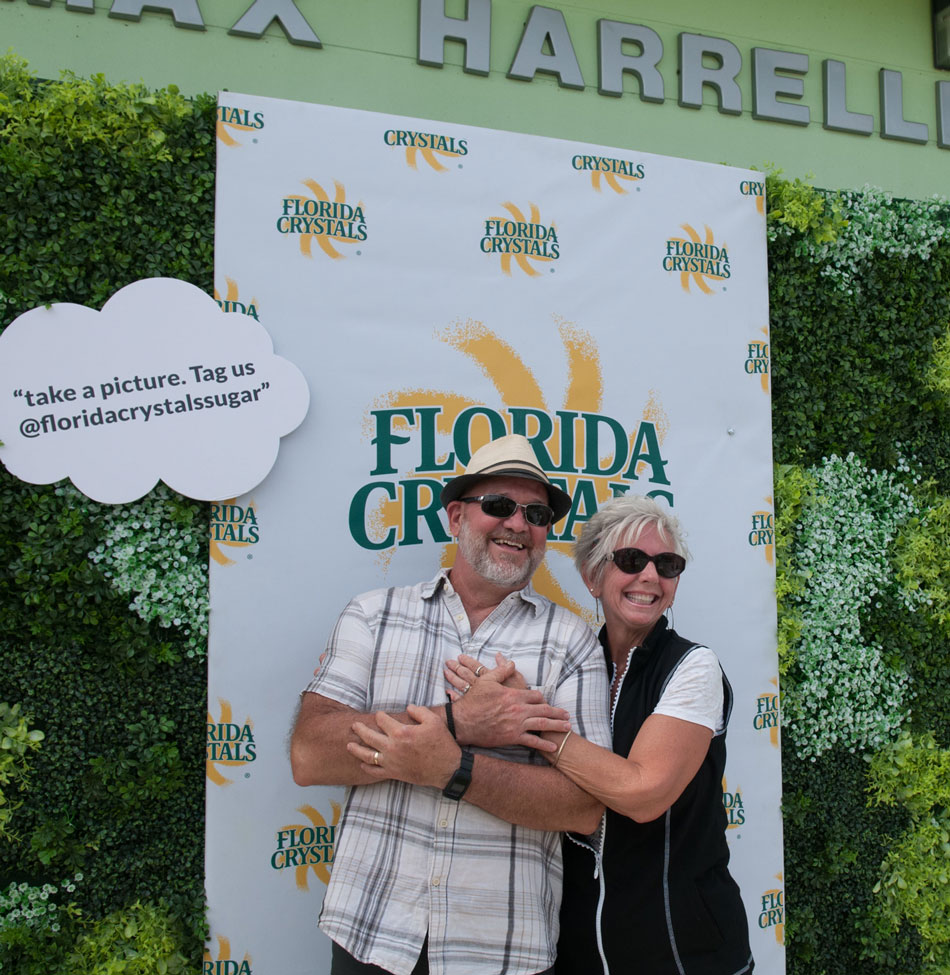 Hometown Love
Our local communities are not only where we work and live, they are made up of our friends and neighbors. From supporting youth programs, such as mentoring and scholarships, to hunger relief and more, we are proud to be trusted partners.
Learn more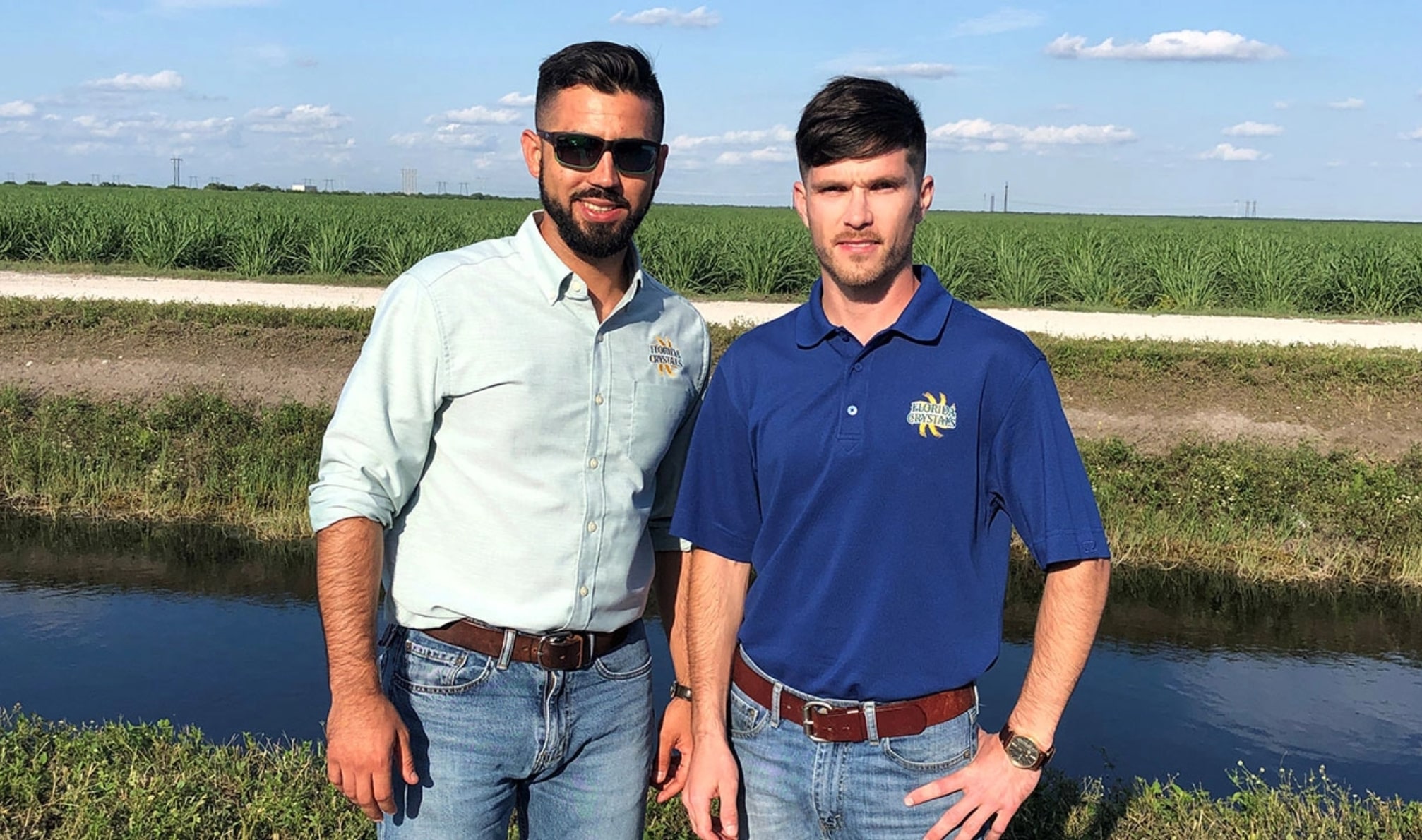 LEARN ABOUT OPPORTUNITIES TO GROW WITH US
Visit our careers portal to learn about exciting opportunities!
JOIN OUR TEAM