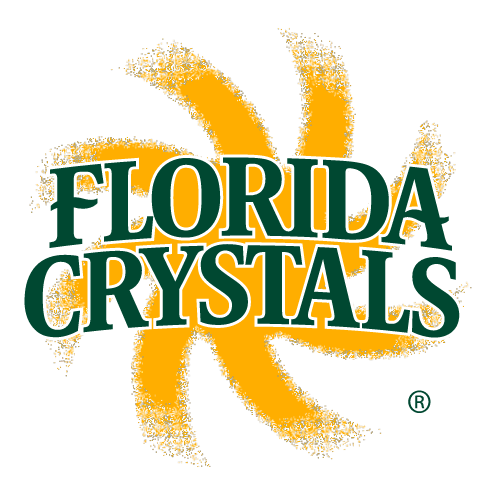 Our employees are our most important stakeholders. Learn about how you might grow with our company. Visit our careers portal to learn about exciting opportunities!
Proudly Employing Generations of Floridians Since 1960
For more than six decades, we have been proud to provide thousands of quality jobs in South Florida. Generation after generation, our employees have always been our most important stakeholders.
In western Palm Beach County, where sustainable agriculture and manufacturing are the backbone of our communities and economy, our farms and facilities support hundreds of union jobs, offering diverse and rewarding career opportunities to those who are as passionate as we are about providing families with sustainably grown foods.
From Research & Development and data science to engineering, supply chain and much more, a world of opportunities awaits you at Florida Crystals, whether on our farms, in our mills and industrial sites or in our offices.
To learn how you can join our diverse and growing family, please visit our careers portal, where you can view available career opportunities and apply.
For career opportunities in our agricultural operations, including mechanics, drivers, welders and more, please contact Elia.Ruiz@floridacrystals.com or fax 561-948-1128.