Regenerative Organic Certified®
Florida Crystals pioneered organic sugarcane farming and milling in the United States. We planted our first organic sugarcane farm more than 25 years ago and remain the only supplier of US-grown and milled organic raw cane sugars. Now, we also have the distinction of owning the largest Regenerative Organic Certified® (ROC®) farm in the United States. Earning the ROC seal underscored our commitment to the highest standards of agriculture in the world to maximize soil health, biodiversity and fairness for farmers and employees.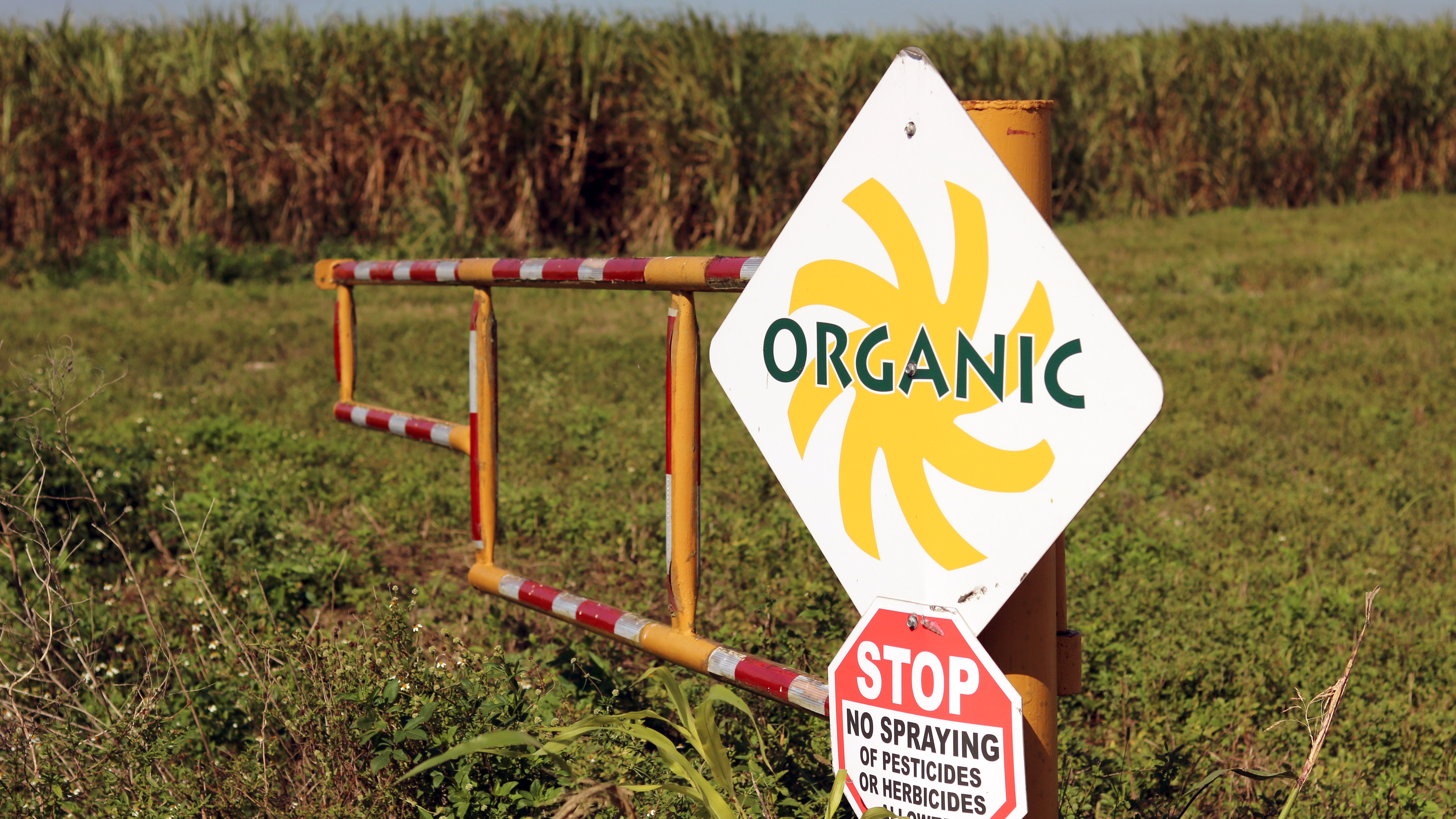 Why Regenerative Organic Certified®? 
Regenerative Organic Certified® is a third-party agricultural certification that ensures its member farmers go above and beyond by practicing agricultural techniques that promote healthy soil, the ethical and humane treatment of animals, and fairness for farmers and workers. The certification from the Regenerative Organic Alliance is based on the principles of regenerative agriculture that aim to rebuild soil organic matter and sequestering carbon from the atmosphere in the soil. 
To meet the critical goals of improving soil health and carbon capture, Florida Crystals focuses on five main regenerative agriculture pillars: minimize soil disturbance, keep soils covered, increase biodiversity above and below ground, upcycle byproducts, and reduce synthetic chemicals.