U.S.-Grown Organic Raw Cane Sugar
Florida Crystals pioneered organic sugarcane farming and milling in the United States. We planted our first organic sugarcane farm more than 25 years ago and remain the only supplier of US-grown and milled organic raw cane sugars. Over the years, we have continued to fulfill our promise to meet the growing consumer demand for organic products by devoting more land to organic farming.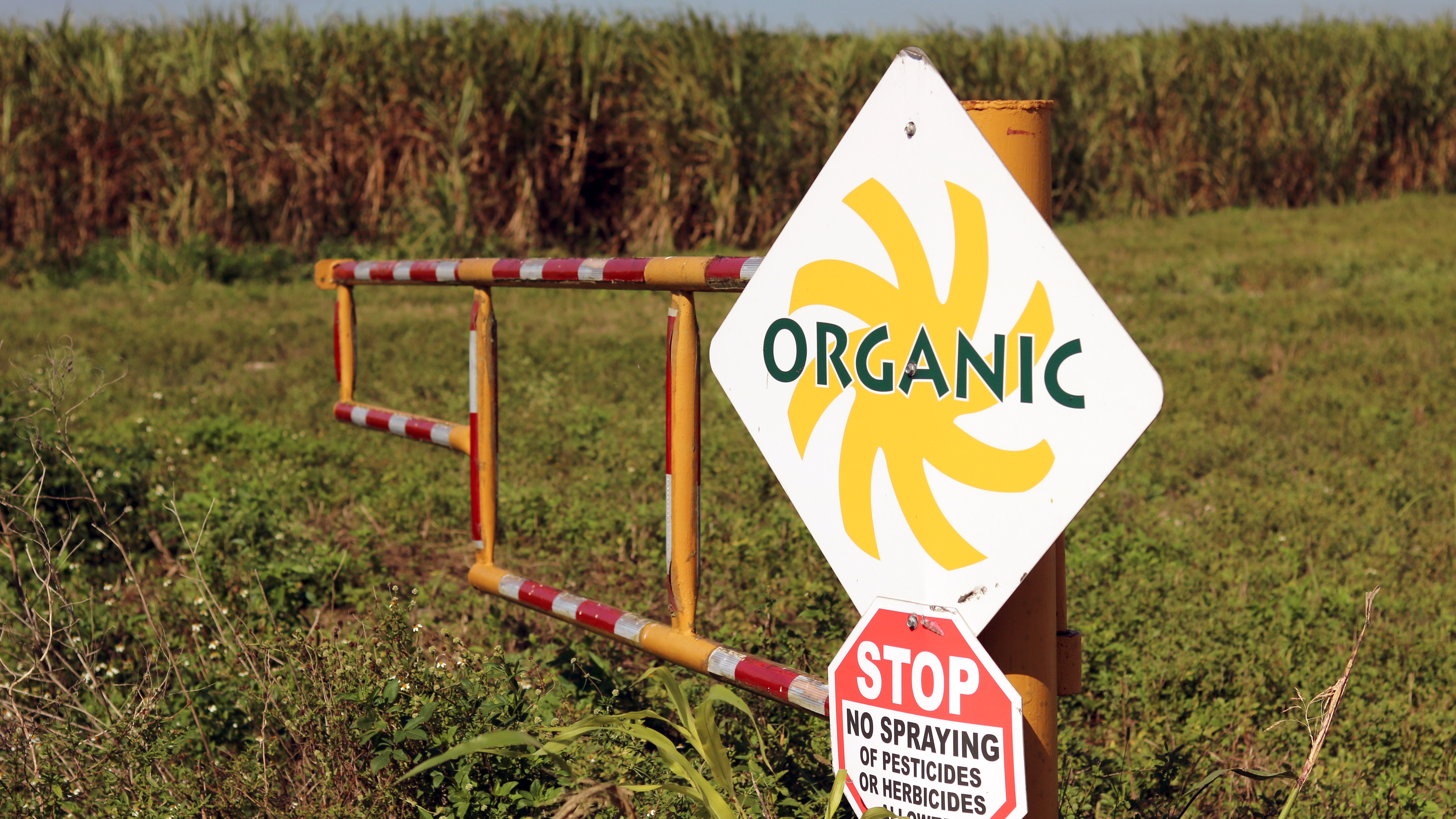 A Beneficial Rotation
As a complement to our organic sugarcane, we rotate organic rice, sweet corn and other beneficial cover crops as part of a symbiotic cycle. Organic rice provides many benefits, as we maintain our organic rice farms under several inches of water during part of the growing cycle. The flooded conditions naturally prevent weeds and pests and helps conserve our soil by keeping it out of contact with air.