Sugarcane Milling
After a year soaking in the Florida sun, our sugarcane is ready to be harvested and milled. Each year, we grind more than 6.5 million tons of sugarcane in our two mills in Palm Beach County: Okeelanta and Osceola. Sugarcane is a bountiful plant, brimming with water, sucrose, fiber and molasses. Amazingly, when our sugarcane reaches our mills, it supplies the raw materials we need, including the food products we make, the water to make it and more than enough all-natural plant fiber to generate eco-friendly power for the process.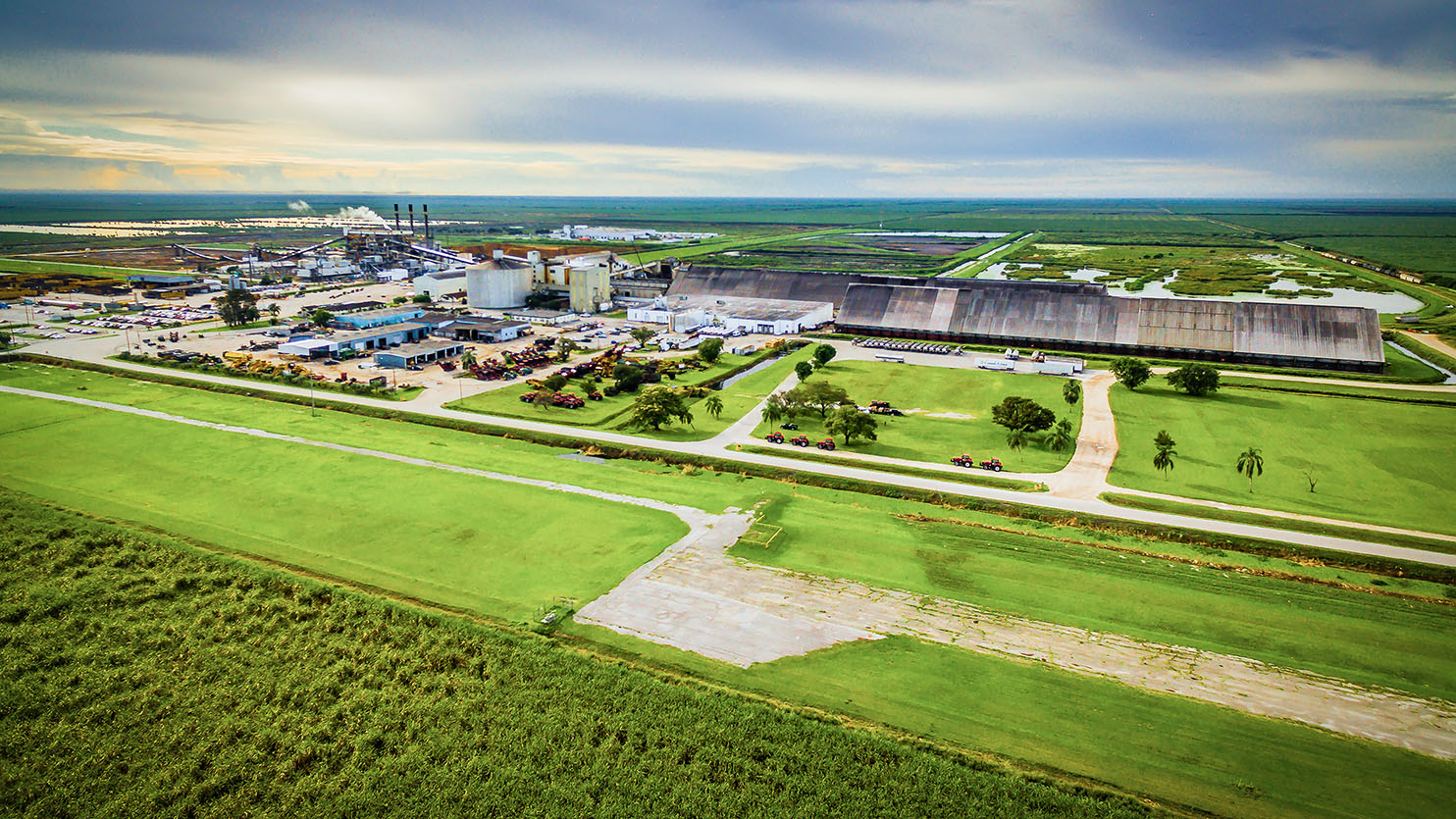 Minimally processed organic and raw cane sugars
Our Okeelanta food-grade sugar mill is a domestic source for unique, minimally-processed organic and raw cane sugar products.  In fact, it mills the only organic sugar that is 100% made in the USA. Our sugar products are sold through our Florida Crystals® brand.