Sugar Refining
Florida Crystals is a fully vertically integrated cane sugar company. We harvest, mill, refine, package and deliver our products to the market. In Florida, while our sugarcane harvest lasts only half of the year, our refinery operates year round processing raw sugar.

The refinery produces extra fine granulated products and molasses. The Florida Crystals Refinery, located at our Okeelanta complex in South Bay, was originally located in Moore Haven, Florida. When the refinery moved to Okeelanta in 1983 until 1991, its operation was limited to the sugarcane harvest season. In 1992, we expanded and began operating all year. Our sugar products are packaged and distributed from our state-of-the-art facility next to our mill and refinery.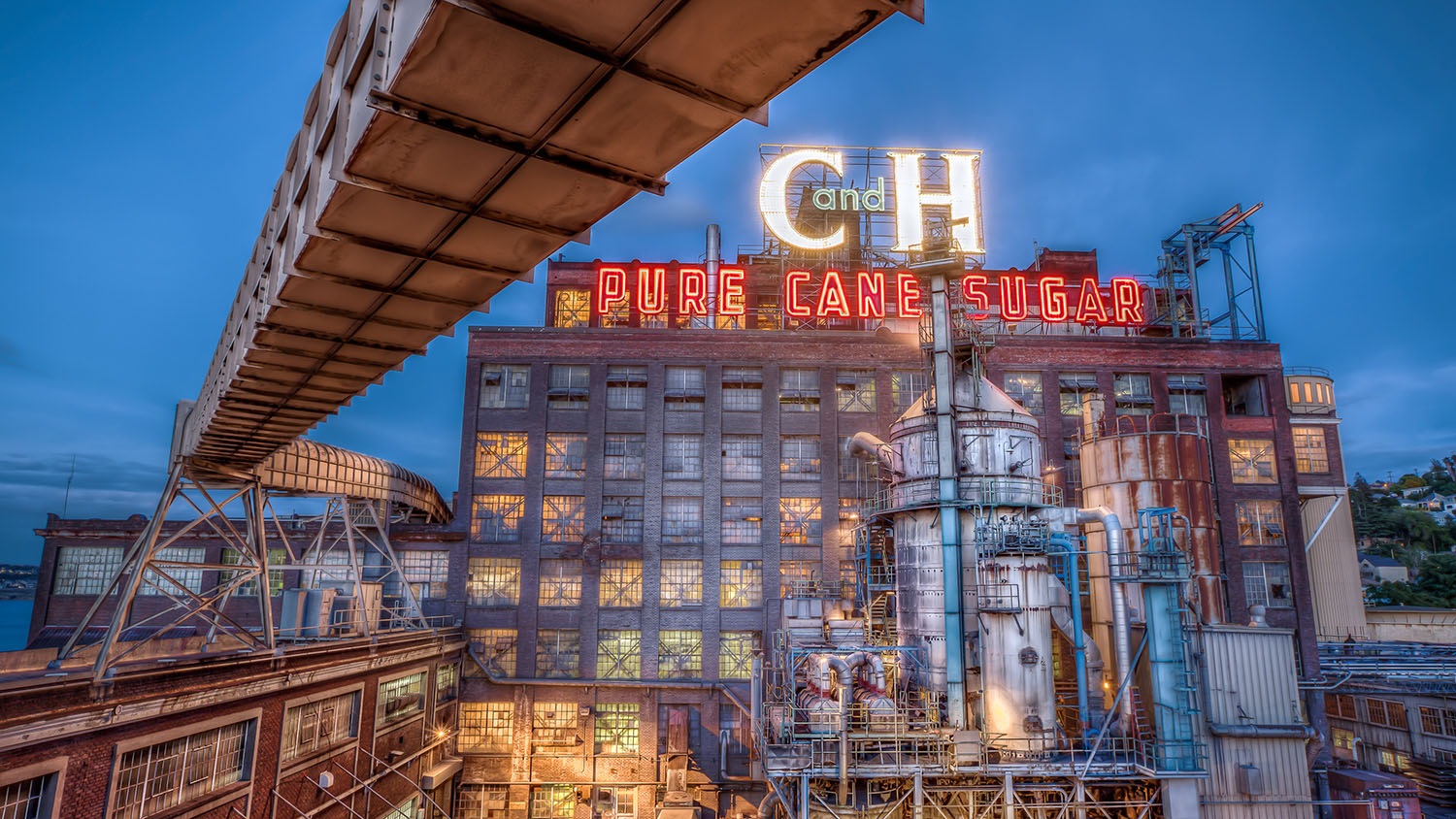 ASR Group: Global Cane Sugar Refining
In 1998, we partnered with another Florida sugar producer, Sugar Cane Growers Cooperative of Florida, to acquire a cane sugar refinery in Yonkers, NY.  The company, now known as "ASR Group International, Inc." continued to grow and, today, owns and operates nine sugar refineries and two sugar mills in seven countries across the globe.